In Women As/In Art, artist Leah Schrager interviews creators, critics, and curators about the role of women as and/or in art in history, the contemporary gallery scene, and online. Be she model, muse, co-creator, artist, painter, performer or X, where and how do women find agency and empowerment in art? Has the place of women as and/or in art changed over time and across different media? Can a woman just be art? Drawing from her own experience as an artist whose "deceptively complex brand of feminism, expressed through the unashamed sexuality of her beautifully abstracted self portraits, makes her voice unique among new media artists" (ArtSlant, 2017), Schrager explores commercialism, sexuality, appropriation, celebrity culture, digital identity, and more through her conversations with some of the art world's most compelling and controversial figures.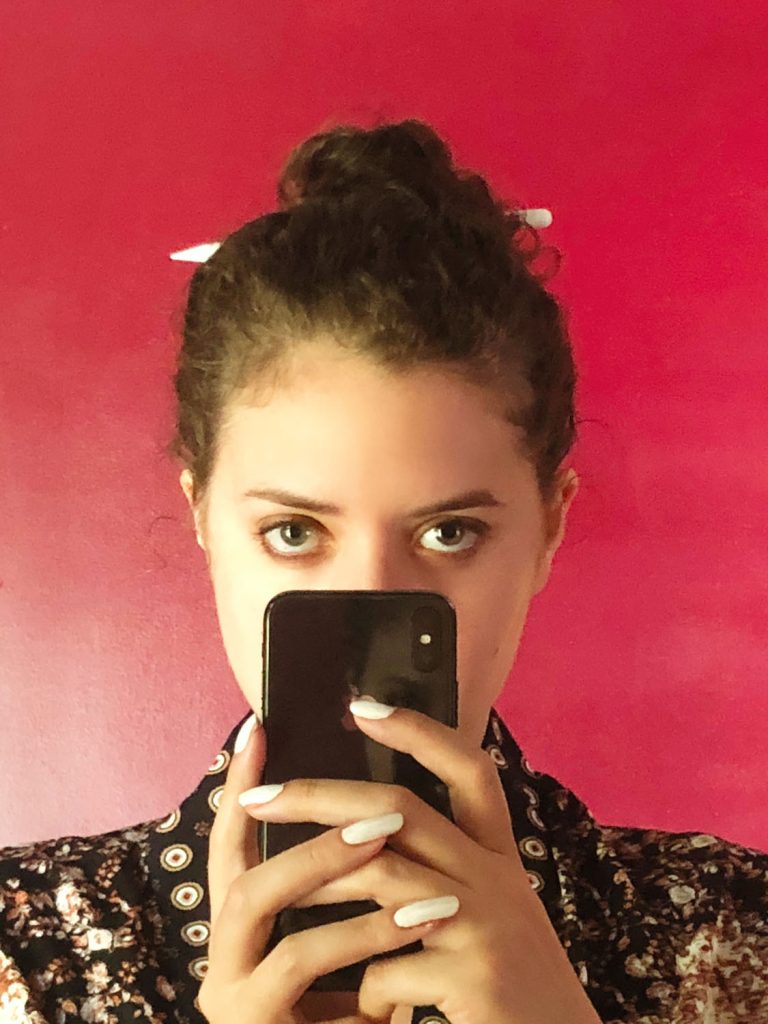 Leah Schrager is a digital artist and online performer. She is the model, photographer, artist, and marketer in/of her images. Her visual works apply a painterly aesthetic to bodily forms and often draw their material from her conceptual online performance practice. These include @OnaArtist (Instagram 5M), Sarah White (The Naked Therapist), and An American Dream (as herself). With these performances, Schrager situates her work in a contemporary hotbed of female (in)appropriateness, arousal, celebrity, fandom, and commercialism she she seeks to explore female biography and labor in today's global society. 
Schrager has been compared by journalists and critics to such seminal figures as Marina Abramovic, Marcel Duchamp, Laurel Nakadate, Diane Fossey, and Sigmund Freud. She and/or her work has been profiled in 1000′s of media outlets, including Art Forum, Monopol, The Huffington Post, Vice, Viceland, The Tonight Show with Jay Leno, CBS News, ABC News, The NY Daily News, and Playboy. She has exhibited with Johannes Vogt Gallery, Castor Gallery, Roman Fine Art, and others; her work has been on view in notable museums such as Fotografiska, Museum of Sex, and the Museum of Visual Art in Leipzig; and her pieces and performances have been purchased by collectors world-wide.
We interview the art world's preeminent thinkers on women as/in art. This includes writers, artists, gallerists, filmmakers, and more.