March 27, 2023
Season 1
Episode 3
waiaAdmin
Comments Off

on Episode 3: Ana Finel Honigman
Episode 3 interviews Ana Finel Honigman on leaving NYC, MLM scams, hot girl art, Richard Prince, Emily Ratajkowski, and much more. Ana FInel Honigman...
Play Episode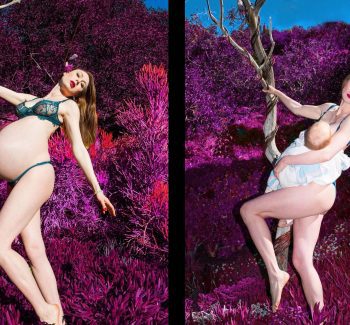 March 12, 2023
Season 1
Episode 2
waiaAdmin
Comments Off

on Episode 2: Emerald Gruin on Frieze LA, motherhood, & Artist!
Emerald Gruin, owner of Gruin Gallery, has had an exciting career of showing new, emerging, and mid-career artists in LA and NYC. We...
Play Episode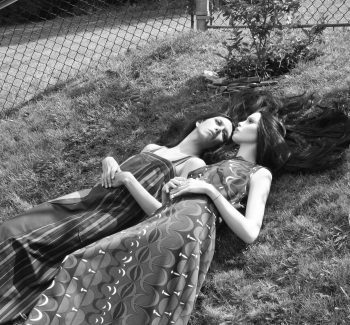 Kathy Battista is a writer, curator, and educator. We discuss the increase in representation of women in the art world since Kathy first...
Play Episode